Day 21- No More Junky Christmas Music seems like a no brainer, but there is more to it than that. Let me explain…
Music has a great power to influence the feeling in a home and in a heart, which is why songs about Santa, and Snowflakes aren't top of my list songs for a Christmas playlist. When I play Christmas music, I want it to be deliberate, extraordinary and add to the spirit in our home by delivering a powerful message about Jesus Christ.  That doesn't mean that Santa and Snowflakes don't sneak in every so often, but by and large our Christmas playlist is comprised of songs that testify of Jesus Christ.
Seeing how my husband is a musician and I have kids working on piano this video I found was a beautiful way to introduce the magic of music during the Christmas Season to my family. I think you'll LOVE it too!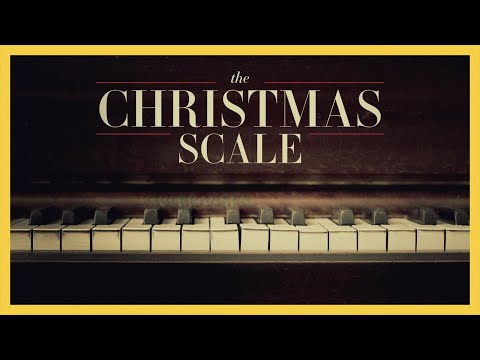 My husband is VERY particular when it comes to quality Christmas Music whereas I'm very particular when it comes to the message of the Christmas Music, so together we make a good fit! Here are our all time favorites for Christmas Music…
If you want to buy the albums, here are their links on Amazon
David Archuletta & Mormon Tabernacle Choir

I'd love to know whats on YOUR favorite Christ Centered Christmas Music playlist.
Currently there is "1 comment" on this Article: